President
Kathy Schuh
Exclusive-Lee Designed Jewelry



Past President,
Dr. Mark Felsheim
Milwaukee Area Technical College (South)
President Elect,
Tim Wachter
Victory Creek Accounting
Bryan Kwapil '20
Oak Creek Community Center
Samantha Holschuh '19
Best Version Media
Tim Windler '20
Savaglia Investments & Planning

Meg McKenna '20
VISIT Milwaukee
John Ackeret '19
Aurora
Sandra Madrigal '19
Pineapple Cafe & Mexican Grill
Tiffany Kohlbeck '20
PNC Bank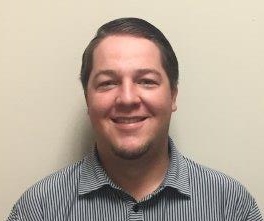 Blake Correll '19
Nucor Cold Finish Wisconsin, Inc.


Board Elections are held yearly and each Board Member serves two years. Please continue to watch the website or the Newsletters for information on nominations to the Board and how to vote! Board members are elected in January and begin their term March 1st of each year.